Full Stack Experts for Serious Projects
Available Shopify Development Experts
Successful projects require a talented team. Do not let your project get wasted in amateur hands.
Work with the best and increase your chance.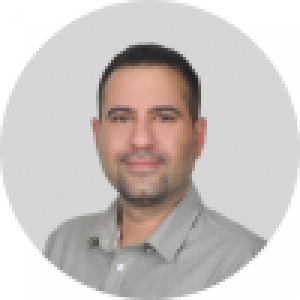 Giray T.
Available at 03.06.2020
Project manager
Full-stack
21 Years experience
48 Projects managed
897 Hours recorded
389 Task completed in 40 projects
Giray

is available for hire Available for 40hrs / week CONTINUE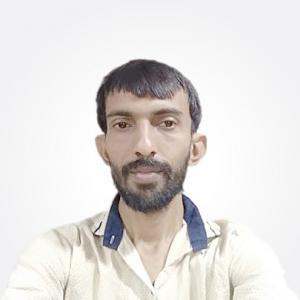 Ashish P.
Available Now
Project manager
Full-stack
13 Years experience
4 Projects managed
1590 Hours recorded
785 Task completed in 54 projects
Ashish

is available for hire Available for 40hrs / week CONTINUE