Full Stack Experts for Serious Projects
Available Umbraco Development Experts
Successful projects require a talented team. Do not let your project get wasted in amateur hands.
Work with the best and increase your chance.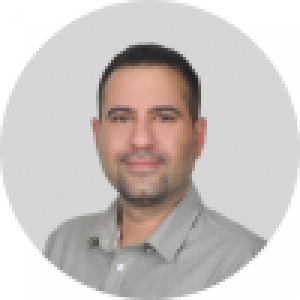 Giray T.
Available at 14.04.2021
Project manager
Full-stack
22 Years experience
48 Projects managed
1037 Hours recorded
406 Task completed in 41 projects
Giray

is available for hire Available for 40hrs / week CONTINUE
Great team, great service
Great team, great leadership -- always appreciate their attention to detail and willingness to go the extra mile. Highly recommend!
Excellent team
Excellent team. I was really impressed how easy it was to engage external team and deliver project on time!
by Diane Edwards
Feb 1, 2019
A great team who I highly recommend
A great team who I highly recommend. I engaged them for a couple of small jobs to quickly fix some issues and test them out. Their professionalism, efficiency and high delivery quality meant I happily increased the volume of work and will continue to do so. Their project management software is so easy to use and you know exactly where each job is and what the guys are working on. Love it.
by Bervan Altun
Jan 27, 2019
Amazing! Amazing! Amazing!
Amazing! Amazing! Amazing!

Cannot get over how professional and highly skilled the Codeline team are.

It is now day 3 of my app project and i must say i am super impressed, i am kept up to date with everything that goes on, also a member of the team is always on hand to answer any questions i have.

This is definitely the first of many projects that i have planned for the codeline team.
by Claus Jepsen
Jan 27, 2019
Fast and reliable